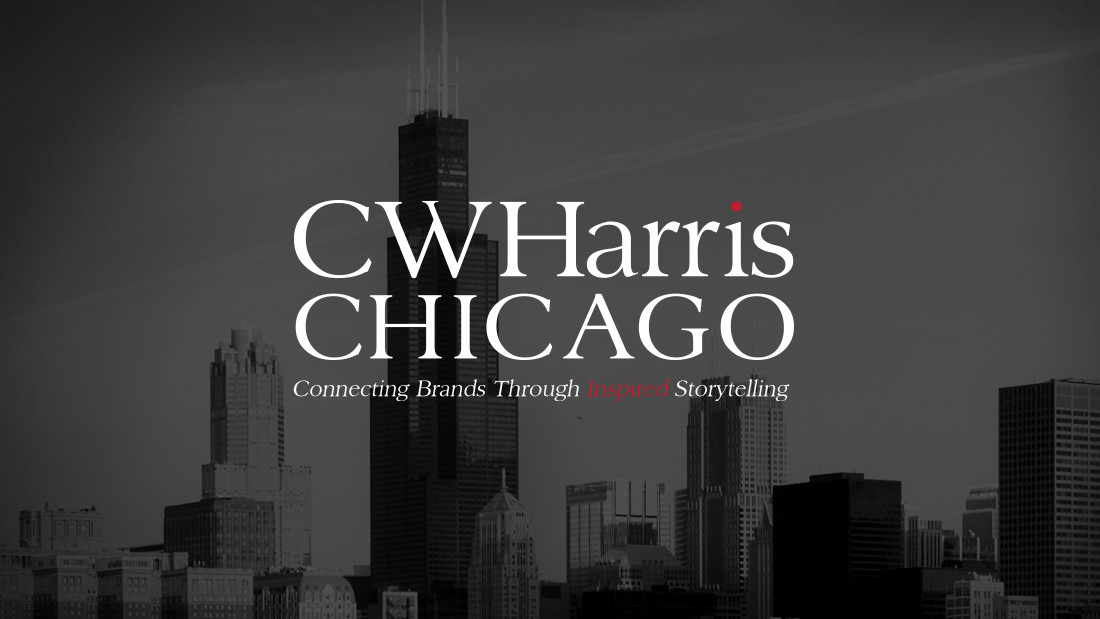 14 Aug

The Brand – Brand Advocate Relationship
Series: The Rise Of The Active Consumer (Part V)
With the power of social media, brands are not as in control of their image as they have been in the past. While great brands will do the work to ensure that they are offering a great product/service/brand experience, and are employing the latest knowledge to make sure that they are defining their brand's personality, distinguishing their brand's voice, articulating their brand's values, and communicating their brand's promise (Let us help you do these things!), at the end of the day, the consumer decides if your product/service/brand experience is worth advocating for.

In previous blog posts I have spoken in-depth about Active Consumers and how to turn them into Brand Advocates. Admittedly, we only have so much control over this. In the end, the customer decides. While it has always been this way, the "loud" platforms created by social media for active consumers/brand advocates makes the efforts that we make in this regard even more important.
One powerful way to get this relationship working in your favor is to have the mindset that the relationship between you and your advocates needs to be mutually beneficial. Now, many advocates will already be speaking glowingly about your product/service in the public sphere because they have enjoyed the brand experience that you have provided and want to share that information with their connections. These people are very important to your business. First, they are providing you with the most powerful form of advertising: Word-Of-Mouth…for free! Second, they are a valuable source of information that can be used to make your product/service/brand experience better. Third, they can not only help you to craft a better message for your brand, but also help you to get that message out to the masses that they influence.
Brand Advocate Program
We strongly encourage your brand to consider a Brand Advocate Program. Building a brand advocate program is one of the most impactful things that a brand can do to build stronger relationships with their advocates!
So what is a brand advocate program?
As defined on Hootsuite, "A brand advocacy program is a structured strategy put in place to build your network of brand advocates in order to enable your company the power to harness this community. You're not simply taking advantage of the free exposure and marketing potential of these advocates, but rather taking their feedback and engaging with them in a mutually beneficial relationship."
As with any strategy, the most important question to answer is, "what are your specific goals?"
Are you looking to create a buzz about a new product you are introducing to the market? Are you looking to increase your number of Twitter followers? Are you looking to increase your number of Brand advocates? Understand that you can, and probably will, have more than one campaign (or type of campaign) going on under your Brand Advocacy Program umbrella.
An example of a specific goal may be to increase your number of Facebook followers by 15% over the next three months.
Once you have determined a goal, you need to be sure that you incorporate a system to gather data as your campaign is running that ensures you are getting a Return On Investment (ROI) for the effort that you are putting in. This data also has the potential to give you valuable information on what is (and is not) working, and what and where your brand advocates, potential advocates (customers), and potential customers share and connect. We will revisit this.
Next is to get your advocates on board and excited to leverage their talents as influencers on your behalf with their circles of influence. The program must be designed with the focus on benefitting your advocates just as much as accomplishing your goals. With some thought, this is not hard to do because you and your advocates are, inherently, on the same page. We just want to be deliberate.
I will be back next time to continue discussing building a Brand Advocacy Program!
We would love to hear from you! Leave a like, a comment, and subscribe to our blog (scroll down!).
C.W. Harris Chicago is a full-service branding + multimedia marketing agency that connects brands to their target audience through the telling of
their inspired story.
How can we help you?
Lets Talk…