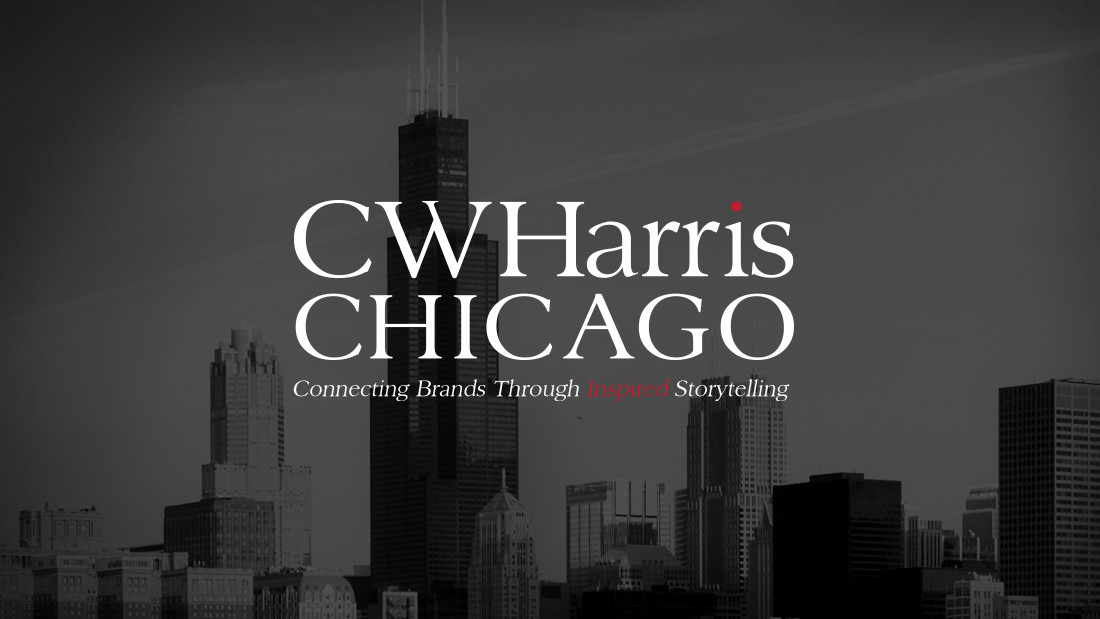 21 Aug

Building A Brand Advocacy Program
Series: The Rise of the Active Consumer (Part VI)
Welcome back!
Let us continue with how to build a brand advocacy program. If you are just joining the series, please refer to the blog posts preceding this one in the series, "The Rise Of The Active Consumer." We have shared some valuable insight on the rising influence of consumers with the platforms create by social media.

Last week we left off with indentifying that the first step in creating a brand advocacy program is to define what your goals for the program are. Are you looking to create buzz for a new product? Are you looking to increase followers on a particular social media platform in a certain time period (i.e. increase followers on your Facebook business page by 20% in three months)? Being specific in what you are looking to accomplish with your brand advocacy program will help to identify the key steps to take in making your campaign a success. The reason that I call it a campaign here is because you will probably eventually have other campaigns with different goals under your Brand Advocate Program banner.
The second step is to determine the participants that you want to involve in the particular campaign. Smart brands emphasize the recruiting process when building brand advocacy programs. You must include the right people to get the right results. Is a person (and their audience) the right fit for your brand? The best place to begin is identifying the strongest fans and customers (and their audiences) that are already on social media talking positively about your product/service/brand experience. Your Customer Relationship Management database is also a valuable tool to be utilized in finding the right participants. We would love to help you in this process!
Once you have identified a group of people that you would like to be a part of your brand advocacy program, make sure that you engage them effectively and have clear program architecture so that they know exactly what they are getting involved in. Done correctly, this will have them excited to be a part of the campaign and program.
A key component of getting participants involved is making sure that the relationship between brand and brand advocate is mutually beneficial. First off, let me be clear that the type of advocating that I am writing about of non-paid. While there are different types of brand advocacy campaigns that can be under your program banner, ones in which the advocates are not paid are the most powerful. Why? Because those folks advocate for you because of one thing: they love your brand and they want to share that positive news with their sphere of influence! Engage with these valuable people! Follow users that follow and advocate for you. Engage with the content that they share. Create spaces where they can engage each other. As we have discussed earlier in this series, brand advocates enjoy being influencers. They enjoy helping people make wise decisions by sharing information on products/services/brand experiences. Create places where they can create unique content that speaks to who they are and their relationship with you. Share their content on your marketing platforms and channels.
Here are some other ideas on how to get brand advocates to participate in your program:
Shout-out community members who contribute positively to your online discussions.
Don't skimp on likes and shares for their content.
Reward the people who stand out in your community.
Send them hand-written letters.
Give them exclusive information on your brand and/or upcoming products/services or projects.
Use a gamification platform to add another fun element to your relationship with your advocates, and them with each other.
Exciting stuff, right?!
Check back next week as I close out this series. I have more tried-and-true steps for you to consider!
We would love to hear from you! Leave a like, a comment, and subscribe to our blog (scroll down!).
C.W. Harris Chicago is a full-service branding + multimedia marketing agency that connects brands to their target audience through the telling of
their inspired story.
How can we help you?
Lets Talk…