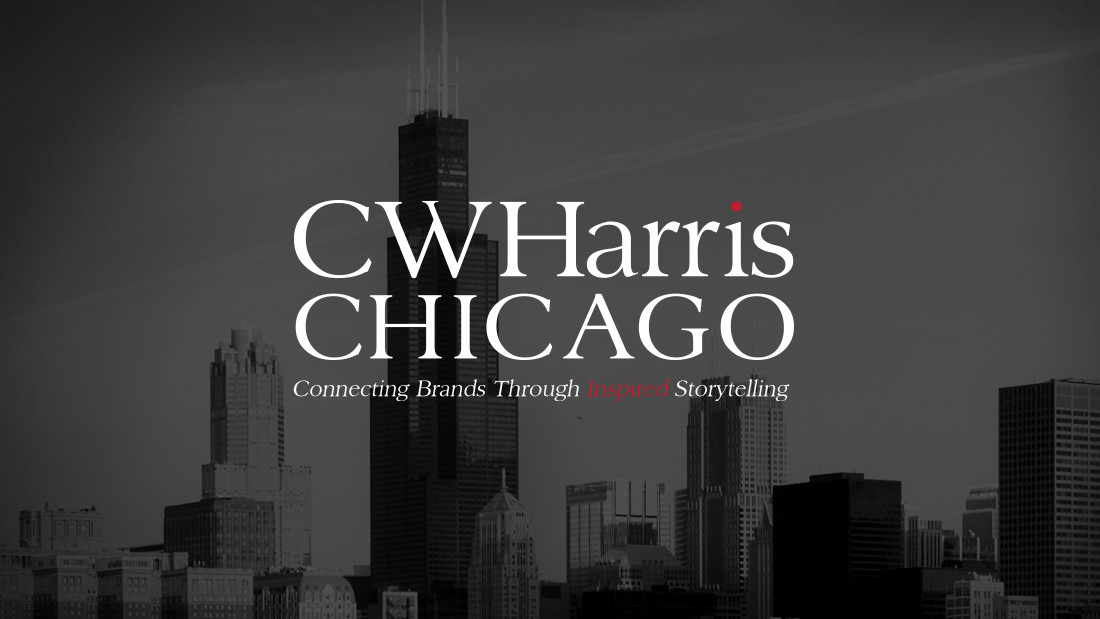 28 Aug

Employees As Brand Ambassadors
Series: The Rise Of The Active Consumer (Part VII)
Hello folks!
I have really enjoyed writing this series. From explaining the new brand/consumer relationship that has been created by social media platforms, to offering advice on ways to leverage this new paradigm for the betterment of both you and your customers. My being a person that can, admittedly, become consumed with all things branding/advertising/marketing, getting the opportunity to share my knowledge is fun and, I hope, helpful. In addition, I learn many new things during the studying that I do to create these blog posts!

In this final installment (for now!) in this series I am going to focus on what may be a hidden asset that can be help your brand advocacy in a major way. I have seen this group of valuable people referred to as a "company's greatest asset." Of course, I am talking about your employees!
Having employees that advocate for, and are ambassadors of, your brand is not just great for word-of-mouth advertising, but it also has a positive impact on your bottom line. In 2011-12 @Gallup did a study of employees in 142 countries worldwide. They found that companies with a high level of employee engagement earn 3.9 times more earnings per share than their industry peers. The distressing news is that the study also found that only 13% of employees are emotionally engaged and committed to their jobs. In addition, the overwhelming majority of companies do not encourage their employees to be external ambassadors. This is the definition of a missed opportunity.
When a person speaks proudly about the company that they work for, it has a powerful impact on the listener, or a potential customer. There is no better advertising to be found than employees living and breathing your brand.
Some of the benefits of employees' social engagement and advocacy include:
Increasing awareness of the brand
Improving brand position in search engine results
Making it easier for customers to find answers to their questions online
Improving the brand's ability to hire the best job candidates
Employees who are recognized as thought leaders can decrease the costs of engaging external audiences, as well as creating digital content
So, how do you get your employees to be brand ambassadors? There are many ways you can begin to cultivate brand ambassadors within your own firm. Here are 5 just to start with:
Make sure that your employees understand your brand and its values.
Create activities that educate your employees on your brand's values and how it is different in the marketplace. Make sure that leadership "lives and breathes" the brand and the employees will, too.
Encourage employee social media interaction and advocacy.
Hire people who share your values and find ways to incentivize them to participate in an employee brand advocacy program.
Encourage employees to help strengthen customer relationships.
Create a sense of shared ownership in the goals of the company with employees and focus on using their experience and feedback to improve products/services/brand experience and customer service.
Create easy channels of communication.
Communication with brand advocates/ambassadors is not only vital, but also profitable, as they are emotionally invested in improving the products/services/brand experience and spreading the powerful word-of-mouth advertising about your brand. These important folks want to be heard and they want to have a relationship with your company. Make it easy for both your brand advocates and employee ambassadors to offer suggestions. Make sure that they know their suggestions are welcomed and considered.
Incentivize employees to participate in your brand advocacy program and let them know that they are appreciated.
Whether material things such as T-shirts and gift cards, or recognition in front of peers and leadership, a little goes a long way when it comes to showing your employees that they're appreciated.
Make Sharing Employee Content Easy.
Make it as easy for employees to share their brand experience by encouraging social media use and adding "share" buttons to social media platforms. Consider giving employees access to branded graphics for marketing campaigns, and allowing them to be actively involved as the "faces" of the company.
Use these steps in encouraging your employees to actively participate as ambassadors of the brand. It will not only benefit your bottom line, it will create a better company and brand!
We would love to hear from you! Leave a like, a comment, and subscribe to our blog (scroll down!).
C.W. Harris Chicago is a full-service branding + multimedia marketing agency that connects brands to their target audience through the telling of
their inspired story.
How can we help you?
Lets Talk…