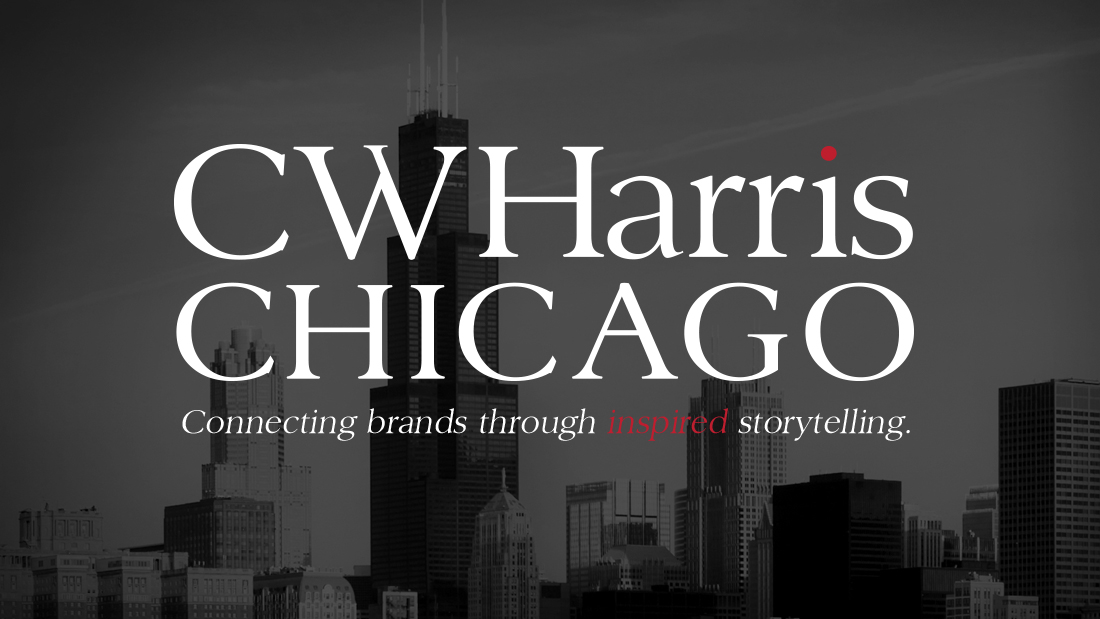 24 Jun

Engaging The Brand Advocate (Continued)
Series: The Rise Of The Active Consumer (Part V)
Last week we discussed research that described how important Brand Advocates are to the marketing of your business. We hit on some of the goals of brand advocates, including that they like to help other people make good purchase decisions. Brand advocates do this by sharing with prospective customers information and opinions on products/services/brand experiences. In addition, brand advocates like to be seen as useful to others from their sharing of pertinent information. Brand advocates also enjoy interacting with people, primarily through social media platforms, in their ever-expanding sphere of influence.

Now I want to share with you a key goal of the brand advocate: They want to have a relationship with the brands that they advocate for. They want to be recognized. This, my friends, is our opportunity: the opportunity to build mutually beneficial relationships with these important influencers.
This relationship is crucial because you can gain so much from it. Beyond the powerful "word of mouth" advertising it provides, you will also gain access to the brand advocate's network. Furthermore, you create an avenue to ask the brand advocate questions that will help you to deliver a better product/service/brand experience, such as:
What do they like about your product/service/brand experience?
What can be improved?
How does it meet their needs?
How does it not meet their needs?
What's missing?
As with any undertaking, the first step that you should take is to determine what your goals are in putting together a process to engage brand advocates. These goals should align with your overall business goals. For example, your goals may include:
Increased Brand Exposure
Increased Number of Brand Advocates
Sales Pipeline Development
Customer Feedback
Product/Service/Brand Experience Development
Product/Service/Brand Experience Improvement
Some brands may think that they have few, or no, brand advocates. If you think this, you should understand that any brand that has a great product/service/brand experience, and shows through its actions that it cares about its customers whether large or small, has a customer base that wants to engage with the brand and is more than willing to share positive word of mouth. Even more, they will do so on their own volition, they will do it consistently, and they will do it with no monetary reward whatsoever.
Put in the time to build these relationships. Find them, engage them, talk with them, and listen to them. Respond to any and all feedback from them directly. These interactions demonstrate your respect for the advocate/brand relationship, as well as your accessibility. Show your advocates that you value them and the important work they do on your behalf.
Brand advocates can create some of the best value for a small business or emerging brand. Their positive, influential opinions can exponentially increase your brand's profile and positive associations. Do the work to keep them engaged as your brand grows and you'll likely attract more, compounding the brand building effect that they have.
Next week, I will delve further into ways to find and incentivize advocates to promote your brand and how you can provide for them the tools to do so.
Did you enjoy this blog? Do you have anything to add to the discussion? We welcome your comments!
Also, scroll down and join our community! Do it!
C.W. Harris Chicago is a full-service branding + multimedia marketing agency that connects brands to their target audience through the telling of
their inspired story.
How can we help you?
Lets Talk…