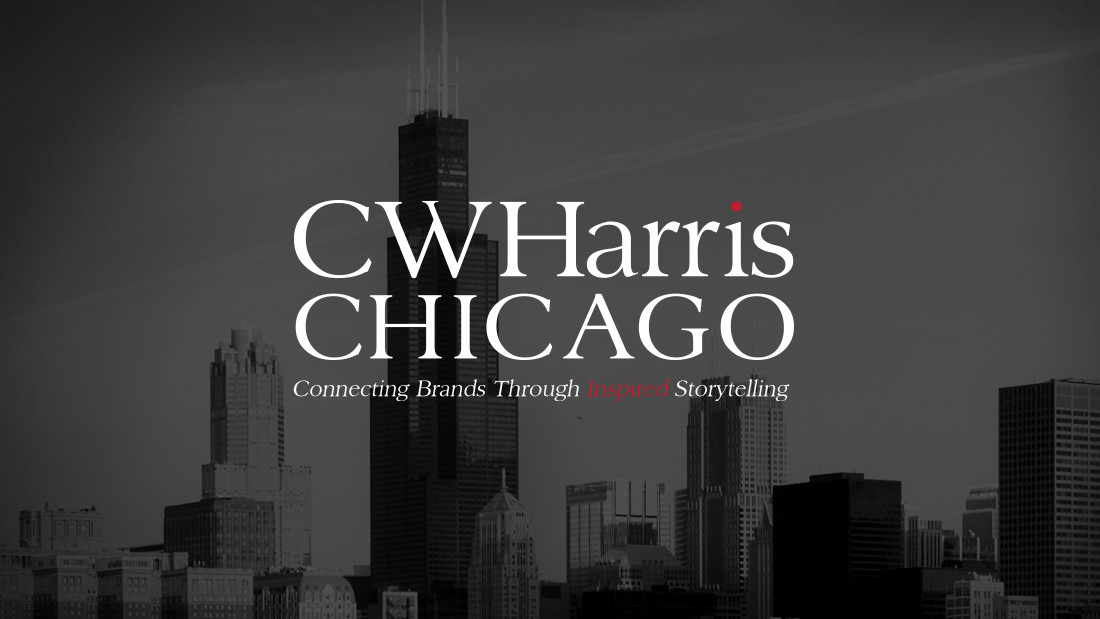 11 Jun

Engaging The Brand Advocate
Series: The Rise Of The Active Consumer (Part IV)
Continuing our examination of the Active Consumer, and his/her increasing influence in today's brand-consumer relationship, let us take a deeper look into ways to turn this "power player" into a Brand Advocate (a discourse began in Part III). This relationship must be nurtured through careful engagement.
Social media has created an environment where the consumer wields far more influence than he/her ever has. While "word-of-mouth" has always been the most powerful form of advertising, nowadays consumers engage in it by way of platforms and forums on social media that act as a bullhorn of sorts. One active consumer, inspired by their dealings with your brand, has the means to immediately broadcast their feelings about that interaction to a large audience that is eager to hear their thoughts as they make up their own minds on whether to purchase your products or services. Brand Advocates are highly trusted and influential. Ninety-two percent of people trust word-of-mouth from a trusted or influential source. When a friend or peer makes a recommendation about just about anything, you are more inclined to buy.
While we must always ensure that our products and services are on point and worthy of purchase, we must also ensure that potential customers are engaged in a way that makes them want to give our brand a try. Engagement with potential customers is key, and is a part of your Brand Experience. At C.W. Harris Chicago, this very important aspect of your brand falls under one of the elements we focus on with our clients, their Brand Promise. We will discuss overall Brand Promise in a future post.
According to Marty Neumeier, author of The Dictionary of Brand, brand experience is "all the interactions people have with a product, service, or organization; the raw material of a brand." As we have discussed before, with your customers expecting for your brand to be available and responsive on social media, there are many more points of contact than in the past. While certainly an extra challenge, it is also a major opportunity for brands that understand how to leverage this new level of engagement.
The first order of business in engaging, and nurturing, brand advocate relationships is to have a plan. The first questions are: What are your brand's goals in this effort, and what are your brand advocates' goals? The place where the answers to those two questions align is where you build your Brand Advocacy Program.
Let's begin with the goals of a brand advocate. Brand advocates like to help others. If they find a product or service that they enjoy, and have been impressed by the brand experience, they look forward to telling others. They like to be seen as useful and they enjoy being influential. They are very social and love to interact with others. They are 2.5 times more likely than the average web user to use social media as a means to expand their circle of friends. They are also 2 times as likely to use social media to share product/service/brand experience information on social media platforms. Social media is their first choice for sharing their thoughts, insights, and recommendations. Brand advocates are 3 times more likely than the average web user to share their thoughts with someone they don't know, as they look to connect with more and more people.
Brand Advocates also enjoy having a relationship with the brands that they advocate for. This is where the opportunity is for the brand to nurture and leverage the relationship.
We will continue this next week! Wednesday, 7am!
I want to apologize for this post being late. There was a technical issue that kept me from delivering this on time. The issue is being resolved and there is now a contingent plan in place so that this does not happen again. I enjoy writing these posts for you and look forward to giving you insight into the "new" brand-consumer relationship. It also gives insight into how our agency uses this knowledge to help your brand position itself as the go-to brand in your particular market, and tell your inspired story to your target audience.
Did you enjoy this blog? Do you have anything to add to the discussion? We welcome your comments!
Also, scroll down and join our community! Do it!
C.W. Harris Chicago is a full-service branding + multimedia marketing agency that connects brands to their target audience through the telling of
their inspired story.
How can we help you?
Lets Talk…