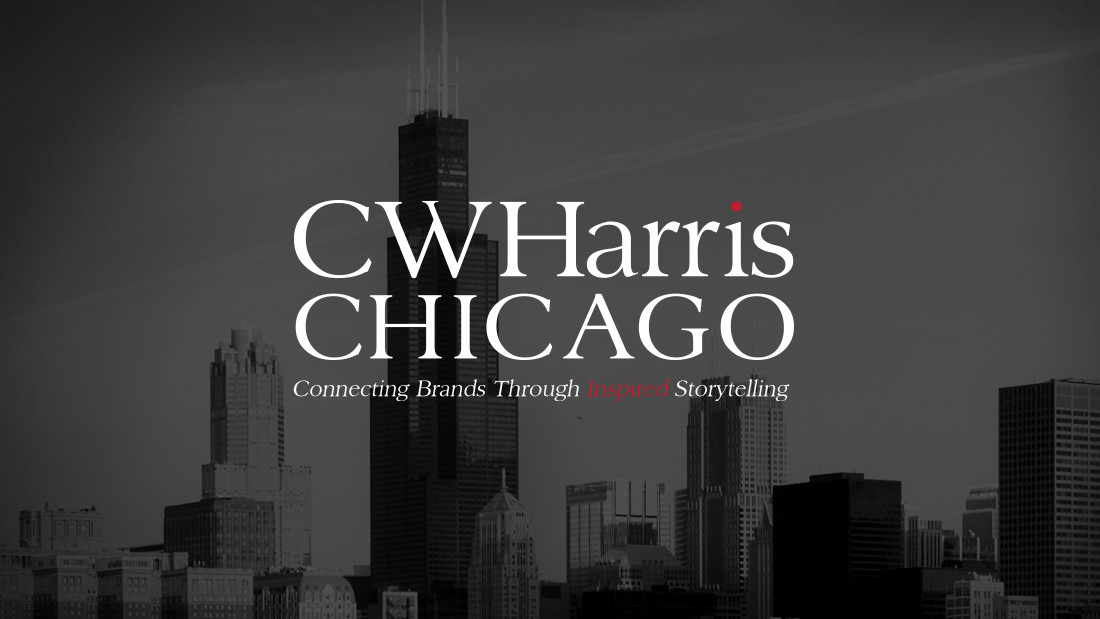 25 May

The Expectations Of The Active Consumer
Series: The Rise OF The Active Consumer (Part II)
A few months ago I was online looking to purchase a re-supply of a protein powder that I have been using for quite some time. It was sold out at the big online supplement company that I normally use and it was sold out at the brick-and-mortar commercial supplement shop that I use in a pinch. I sent a tweet to the brand asking why I couldn't find the product anywhere, including their website, and waited. I didn't hear back from them for a couple of days, after which I saw them respond on Twitter to another person. I was not happy and said as much in a new Tweet directed to them, but written in a way that it was public. Hey, I have spent a lot of money over the years with that brand and I expect them to respond if I ask a pertinent question regarding the availability of one of their products. While I waited for a couple of days on a response to my tweet, an Edison Research study found that consumers expect brands to be ready to respond very quickly to posts made on the brand's social media platforms: 42% in under an hour, 25% in the same day and 9% want it in 5 minutes!
In response to my "irritated customer" tweet, they did reply and, through direct messaging, gave me the email address of someone at their company to get in touch with regarding my inquiry. I sent that person an email and the gentleman that I corresponded with was responsive and explained to me that they were having trouble sourcing one of the ingredients necessary to make the powder, BUT if I gave them my mailing address, they would send me some of the product, for free, from their warehouse inventory to tide me over until the situation as handled and the product was back on shelves. I was made happy.
I am an Active Consumer.
Producers and consumers are now interacting in unprecedented ways. Social Media platforms are providing avenues of conversation and connectedness between brand and consumer like nothing the markets have ever seen. Where once the interaction between a brand and a consumer was mostly made during the marketing and sales phases of the process, now many consumers expect to build a meaningful and ongoing relationship with the brand via online interactions. Where I expected to hear back from my protein powder brand regarding my Tweet, and quickly, back in the day I would have been lucky to find a 1-800 phone number on the container that would be answered by God knows who?, and hopefully( hopefully!) that person would be able to answer my questions. A HubSpot study has found that consumer now EXPECT that a brand will be active on at least 3 or 4 social media channels, with the vast majority of respondents (569 were in the study) across all age demographics expecting that a brand will have an active Facebook page.
As Active Consumers there are some things that we expect from brands now. We expect them to not only be active on social media; we also expect them to perform customer service and support through their social media channels. There was a time when many brands resisted getting on social media for fear of creating a platform the people would just use to complain, but the HubSpot study found that consumers posted more compliments than criticism (50% vs. 35%) on these channels. Let me add that I have posted many pictures of my using the protein powder religiously on my social media accounts over the years with positive captions extolling my loyalty. While I did blast them in a tweet when they were initially not responsive, 90+% of posts that I have made about their product have been as an advocate of its use.
Next week we will discuss The Active Consumer As Brand Advocate. The post will be available on Wednesday at 7am.
Subscribe to this blog and follow us on Facebook (facebook.com/cwharrischicago) (Yes, we better be there according to the study!), Twitter (@CWHarrisChicago) and LinkedIn (linkedin.com/company/cwharris-chicago).
C.W. Harris Chicago is a full-service branding + multimedia marketing agency that connects brands to their target audience through the telling of their inspired story.
How can we help you?
Lets Talk…