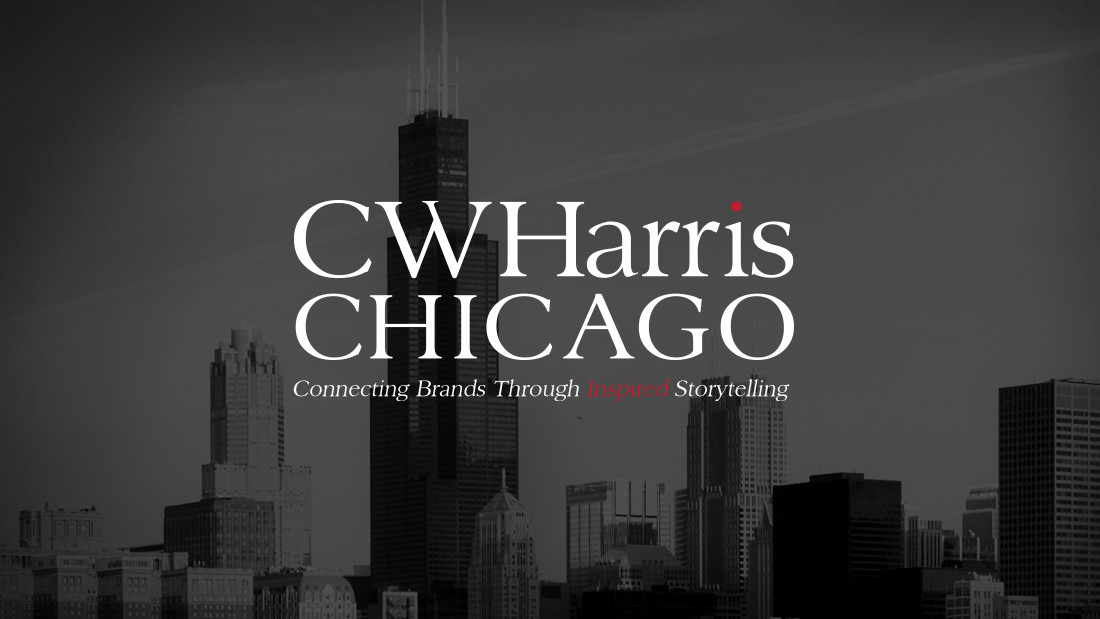 29 Jun

Finding Brand Advocates
Series: The Rise Of The Active Consumer (Part VI)
In previous blogs, we have discussed the power wielded by one of the most important figures in the new brand/customer relationship: the Brand Advocate.
The brand advocate is an Active Consumer that can provide to you one of the most powerful forces in advertising: positive word of mouth.
Considering that 92% of people trust word-of-mouth from a trusted or influential source when considering purchasing a product/service, engaging brand advocates in a correct, respectful, and mutually beneficial way is of utmost importance.

After considering the goals that your brand would like to accomplish from relationships with brand advocates (discussed in the last blog/June24), the next step is to find folks that are prime candidates to be in the role.
Start by looking at your social media networks. Search across all of your platforms including Facebook, LinkedIn, Twitter, Google+, etc. to determine where it is that your customers engage your brand and each other the most. Find the active consumers on your platforms, those that post a lot and engage the most with your content. Be sure to look at review sites such as Yelp, which are great sources of information from customers using your product/service. Social Intelligence sites, such as Sysomos (www.sysomos.com), can be a valuable tool in this endeavor. You may find that you already have active consumers advocating for you! To connect with them in an effort to see if they will be good brand advocates, you may consider doing the following (not all at once, mind you!):
Ask them to not only follow you on social media, but encourage them (lightly, of course) to comment on, and share, content that they feel is good.
Ask them to consider writing positive comments on your site, review sites (i.e. Yelp), their blog, and/or social media profiles.
Ask them how likely they are to recommend your product or service to their friends or peers.
Analyze the demographics of your most active consumers to determine their age, gender, ethnicity, behaviors, and how they like to engage your brand.
Monitor your social networks for stories of positive experiences with your product/service/brand experience. Publicly (and individually) thank the consumers that authored the posts and share the stories across your social media footprint.
Ask if you can use their experience with your product/service/brand experience as a case study that you can share on your social networking platforms.
Ask if you can film them giving a positive review about your product/service/brand experience.
Create fun and engaging campaigns that will inspire your best advocates to get involved.
So, now that you have found a group of consumers that you are turning into brand advocates, what are actions that you can take to make the process easier for them?
Make sure that your social media content is easy to share across multiple platforms. Social share buttons, like to the left of this blog, make it easy to do (hint, hint!).
Provide a forum where customers can provide comments, feedback, recommendations, and success stories. This also provides a space for your customers to build a community around your product/service/brand experience.
Respond to comments and advocates sharing your content.
Listen to your customer and advocates. They are a treasure trove of information and actively listening demonstrates your availability and accessibility.
Be real. Be authentic. Be accessible. Demonstrate to your advocates that you intend for this to be a mutually beneficial relationship.
Next week, we will discuss how to make the brand/brand advocate relationship mutually beneficial. See you next Wednesday!
We would love to hear from you! Leave a like, a comment, and subscribe to our blog (scroll down!).
C.W. Harris Chicago is a full-service branding + multimedia marketing agency that connects brands to their target audience through the telling of
their inspired story.
How can we help you?
Lets Talk…