Saving Yourself From Wall Street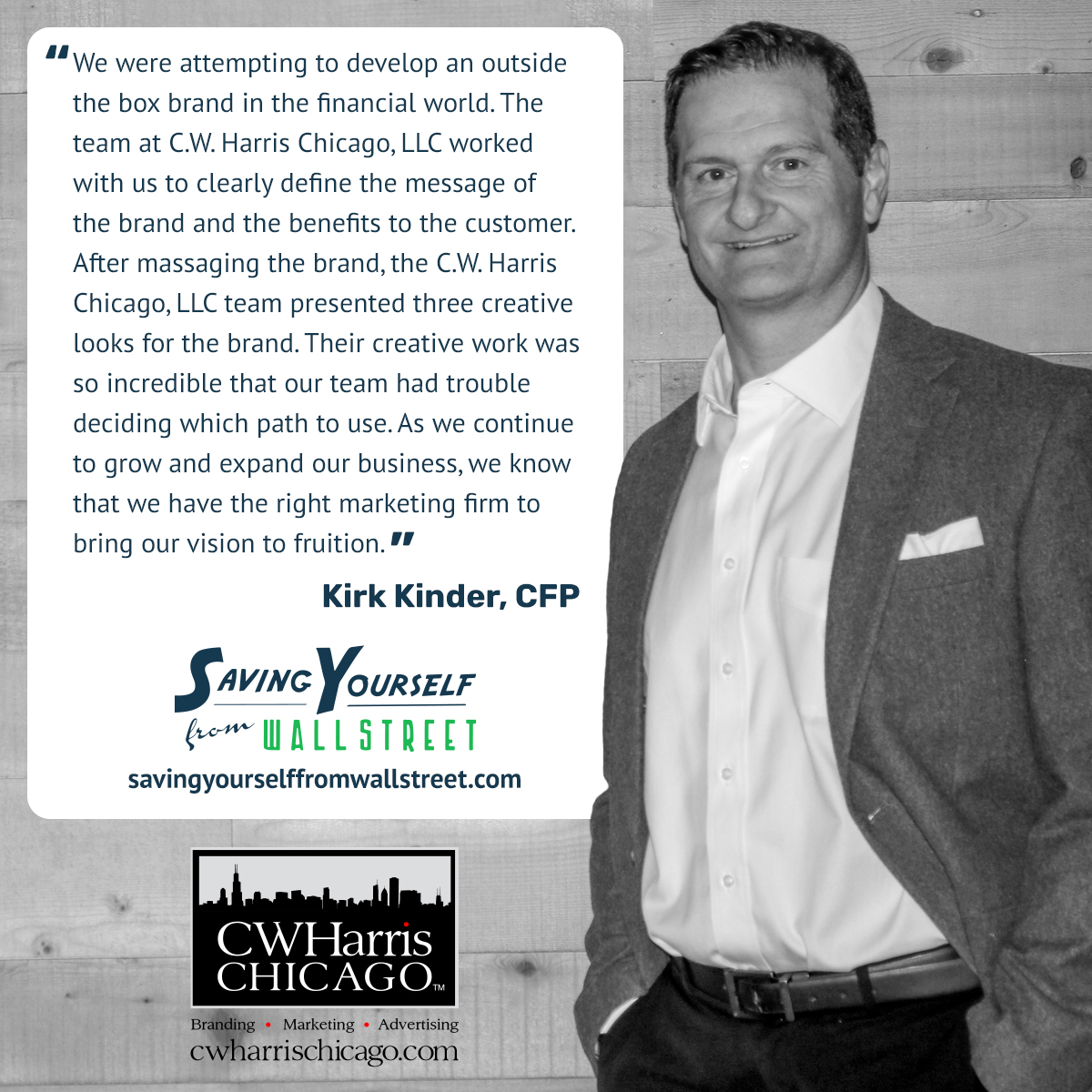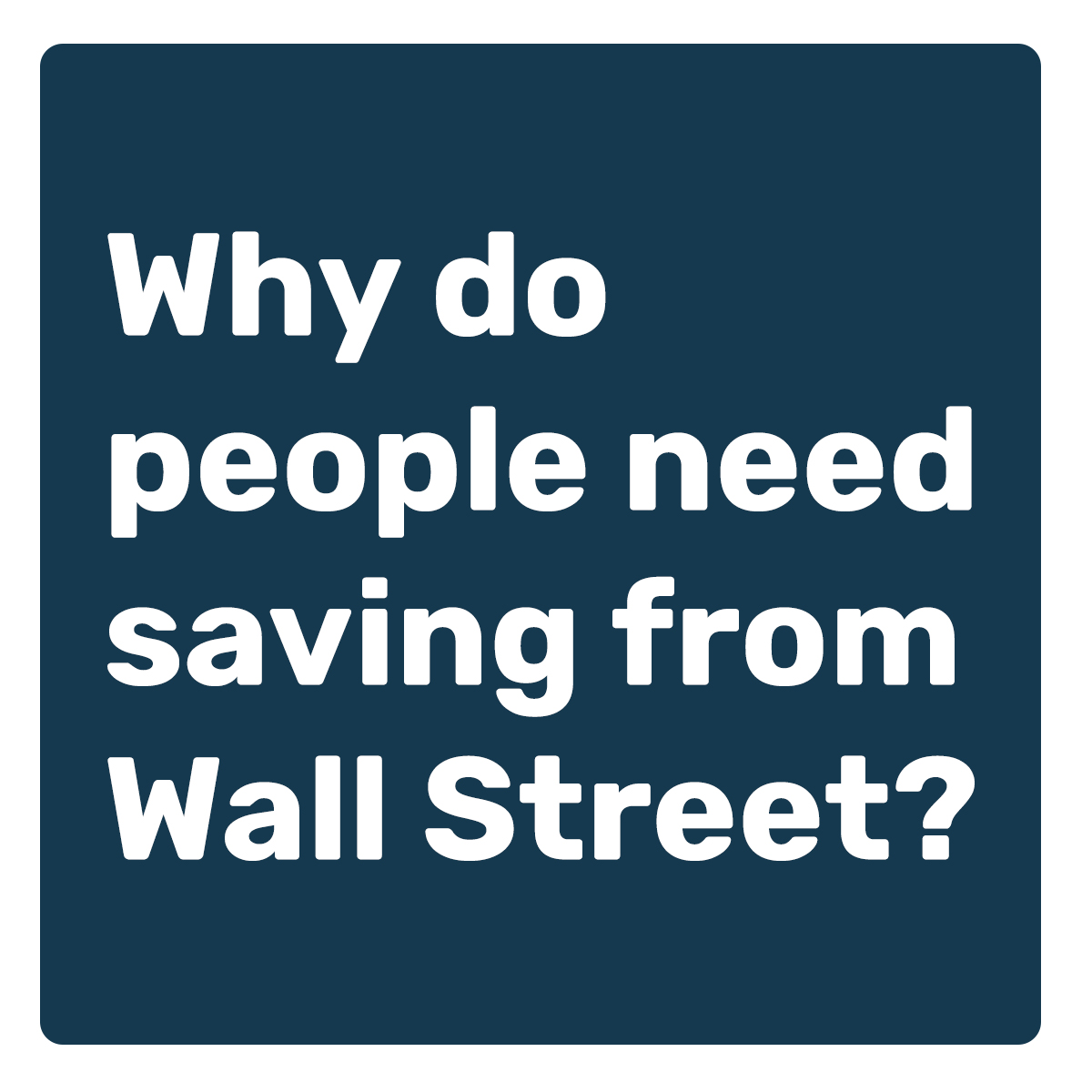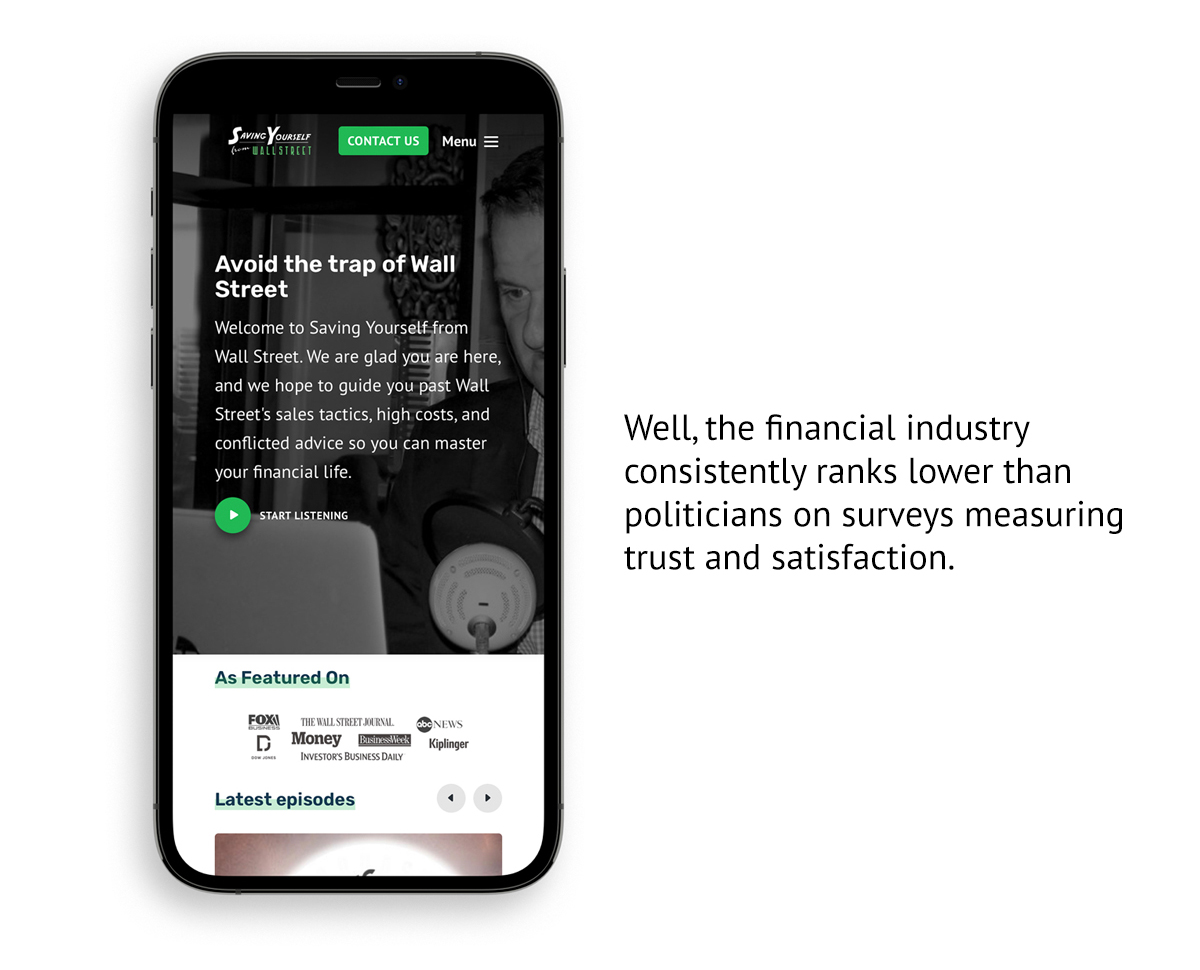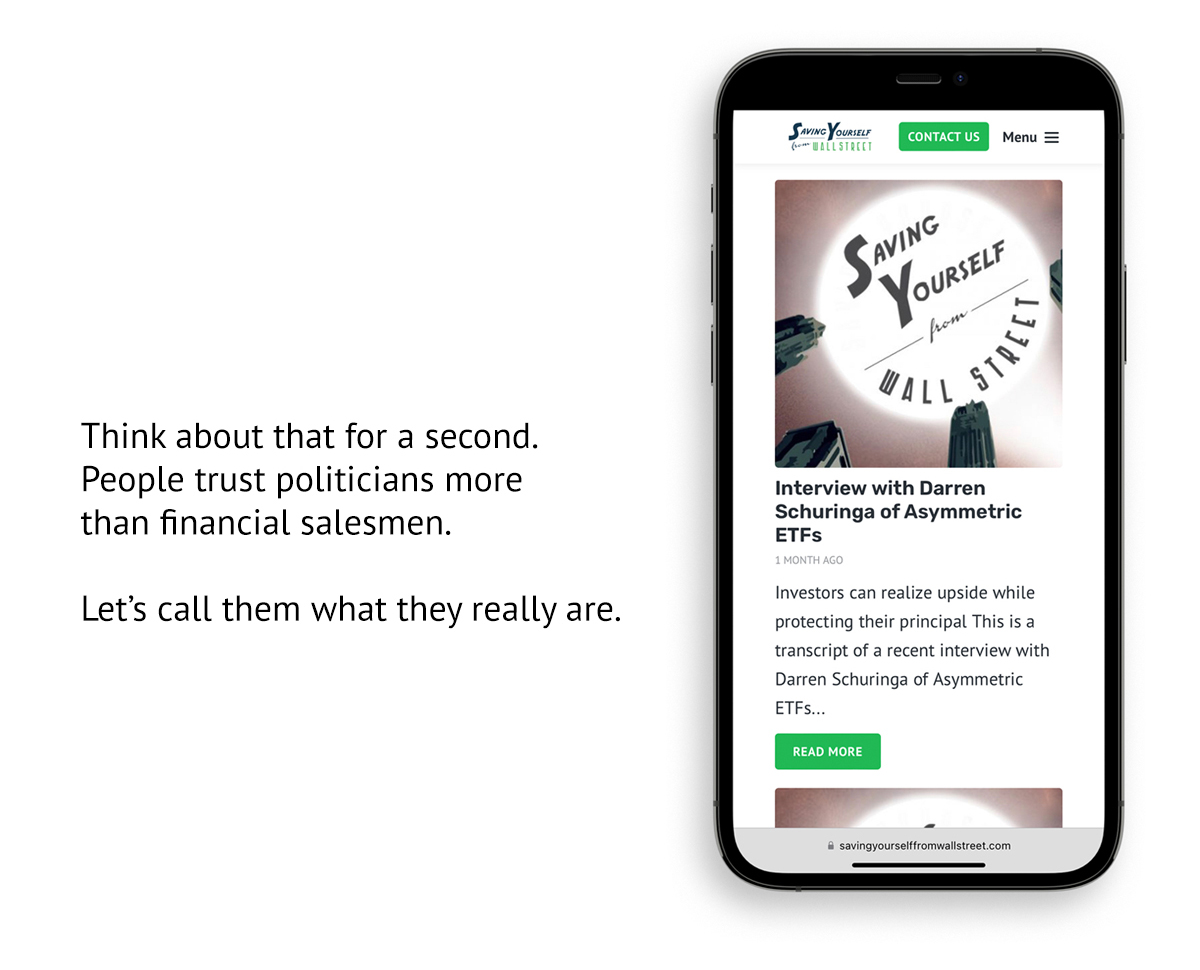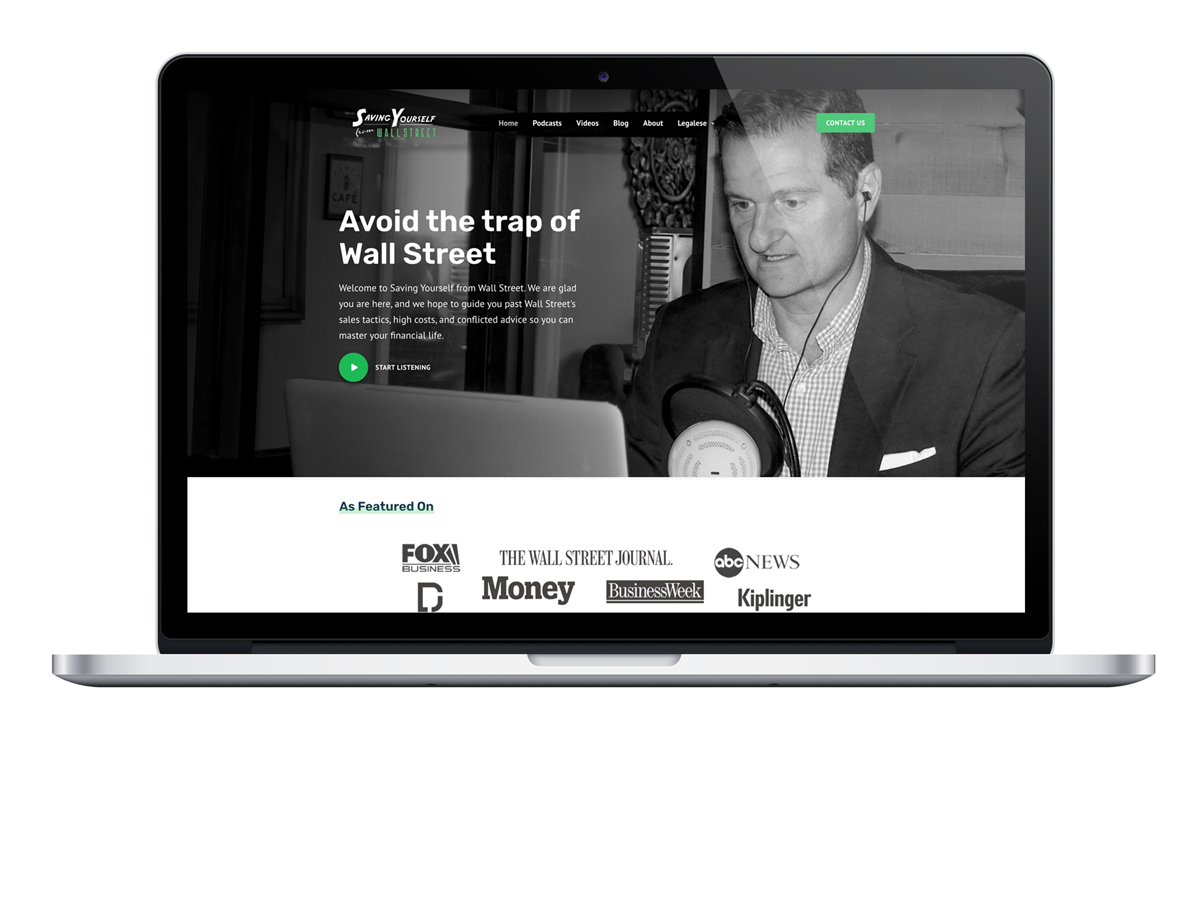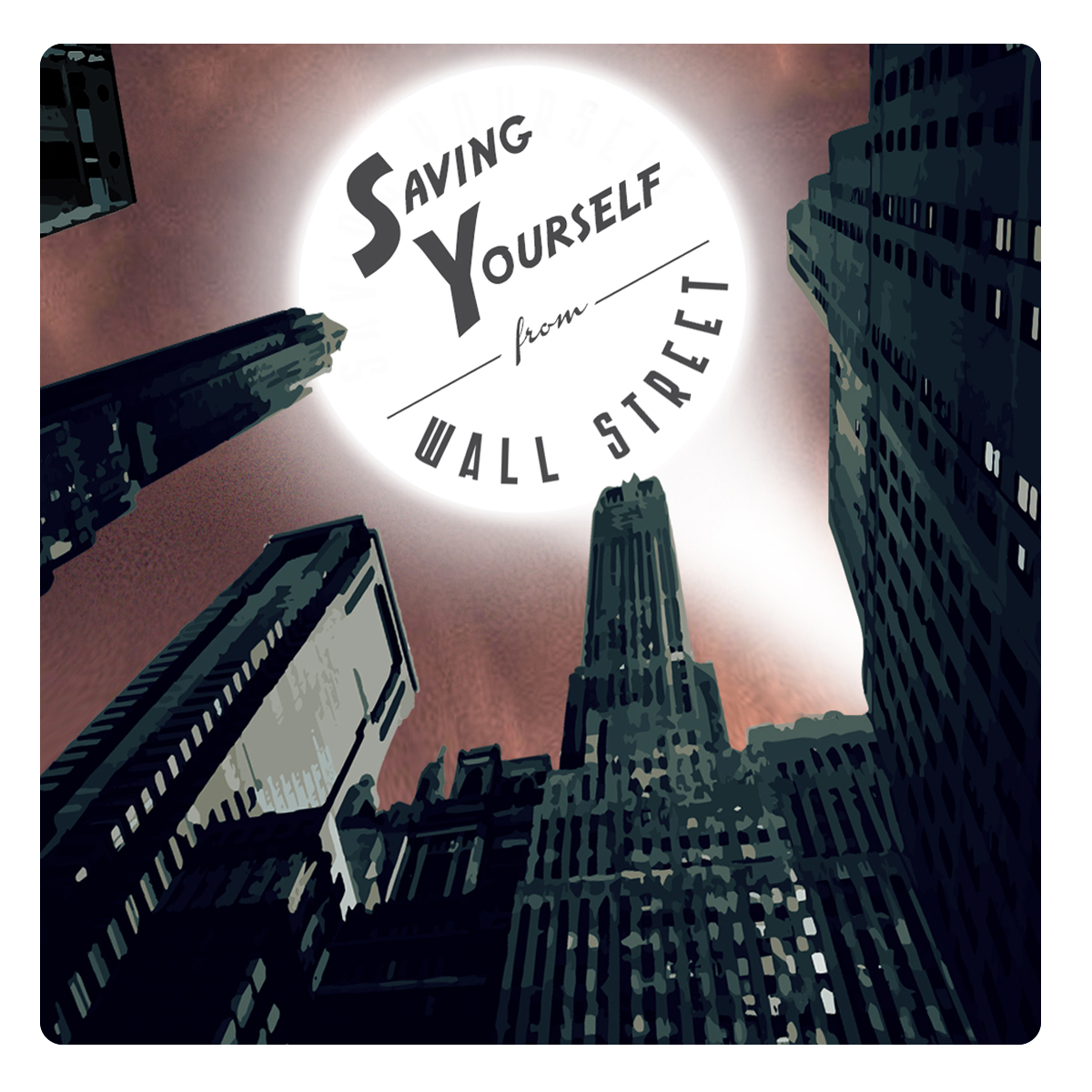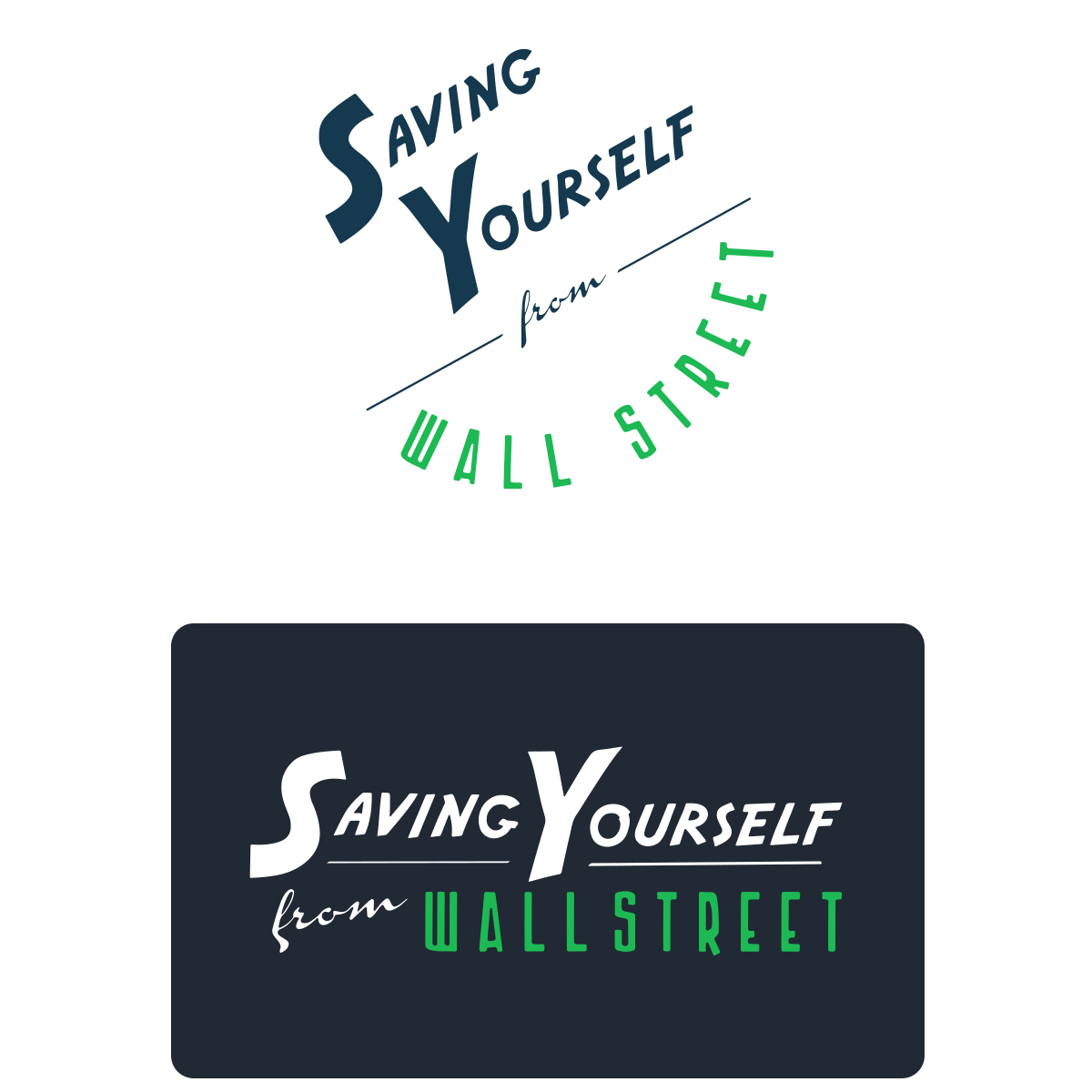 About This Project
Website Design, Visual Design, Brand Consultation, Logo Refresh, Content Optimization, SEO Set-Up, Website Maintenance

Kirk Kinder, CFP, gave us the opportunity to help him optimize Saving Yourself From Wall Street's brand as part of a website design refresh. We are excited about the long-term relationship that we are building!

Avoid The Trap Of Wall Street:
Saving Yourself From Wall Street provides information that guides you past Wall Street's sales tactics, high costs, and conflicted advice so you can master your financial life.