C.W. Harris Chicago, LLC is a Branding
+

Digital Marketing Agency.
We Build Brand Awareness, Strengthen your Relationships with your Target Market, and Increase your Sales and Referrals.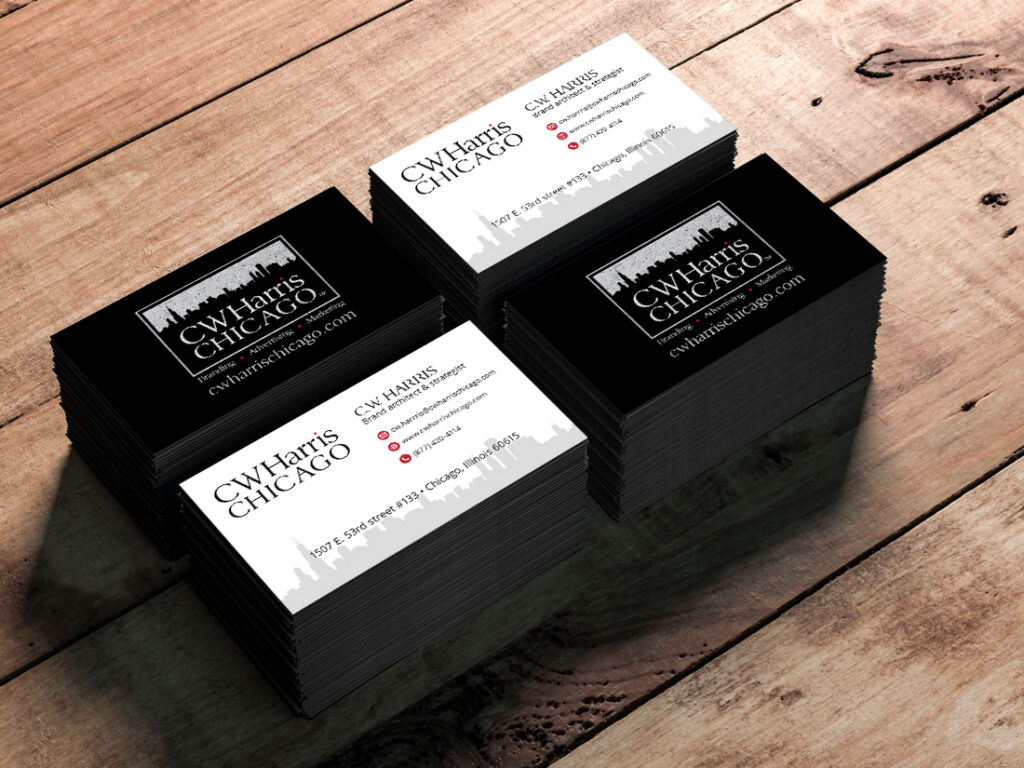 Branding
Brand Optimization, Strategy, and Execution
Logo Creation
Brand Mark Creation
Tagline Creation
Brand Awareness
Brand Differentiation
Brand Positioning
Brand Personification
Brand Experience
Brand Guidelines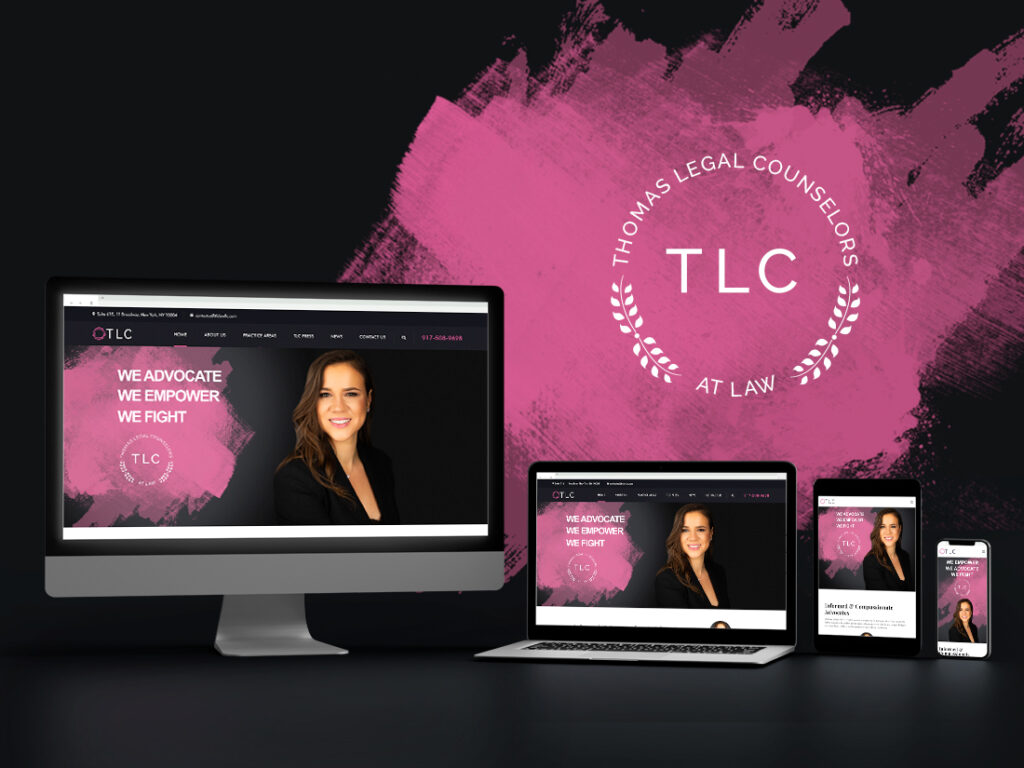 Visual Design
Wireframe/Prototype Design
User Interface (UI)/User Experience (UX)
Responsive, High-Converting Website Design and Development
High-Converting, E-commerce Website Design and Development
Custom Website Development
CMS Development
Mobile App Design and Development
Visual Design
Video and Motion Graphics
Digital Marketing Photography
Product Photography
Print Collateral
Digital Marketing Collateral
Packaging Design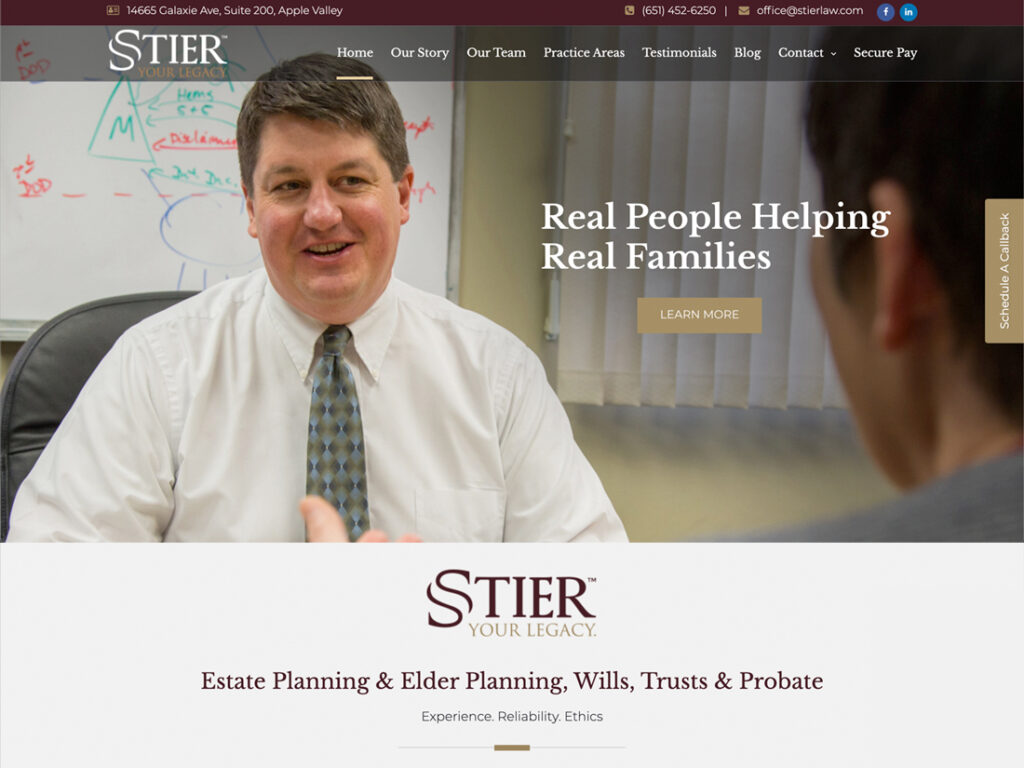 Digital Marketing
Copywriting
Digital Marketing Strategy, Execution and Management
Content Marketing Strategy, Execution and Management
A/B Testing
Email Marketing
Social Media Strategy, Execution and Management
Target Marketing Conversion Strategy, Execution, and Management
Search Engine Optimization (SEO)
Local Search Optimization (Local SEO)
Search Engine Marketing (SEM)
Sales Funnel Marketing
Pay-Per-Click Marketing (PPC)
Re-Targeting Ads Campaign Strategy, Execution, and Management
Marketing Data Analytics
Online Directory Optimization
Online Review and Reputation Management
Our Process
Our purpose is to help your organization "tell its story" in the most authentic, differentiating, and compelling way.
We tell that story in a manner that builds brand awareness, strengthens your relationships with your target market, and increases your sales and referrals.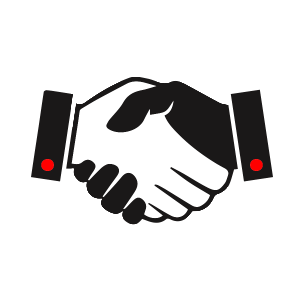 Introduction
This is our opportunity to get to know you and your business, as you get to know us and our unique, collaborative process.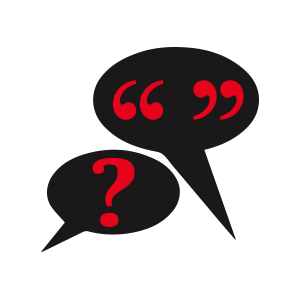 Review & Define
We audit your current branding and digital marketing strategy, then work with you to set clearly defined project goals, objectives, and deliverables timelines.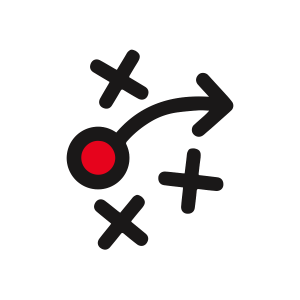 Create a Plan
We create a branding and/or digital marketing plan, and deliverables timeline, that aligns with your organization's overall mission, goals, and objectives.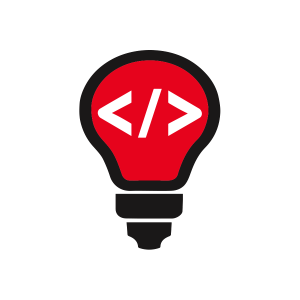 Design & Build
This is where the creative process gives life to your branding and digital marketing initiatives through the designing and building of the deliverables.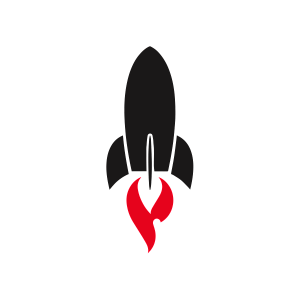 Launch
We implement the plan and discuss with you the next steps that we will take in the process.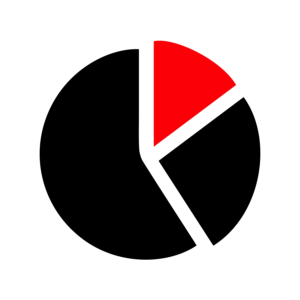 Data Analysis
We track, analyze, and measure your marketing data to gain insight into, and understand, the effectiveness of your branding and digital marketing campaigns.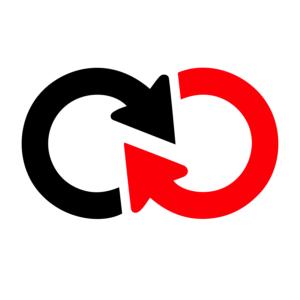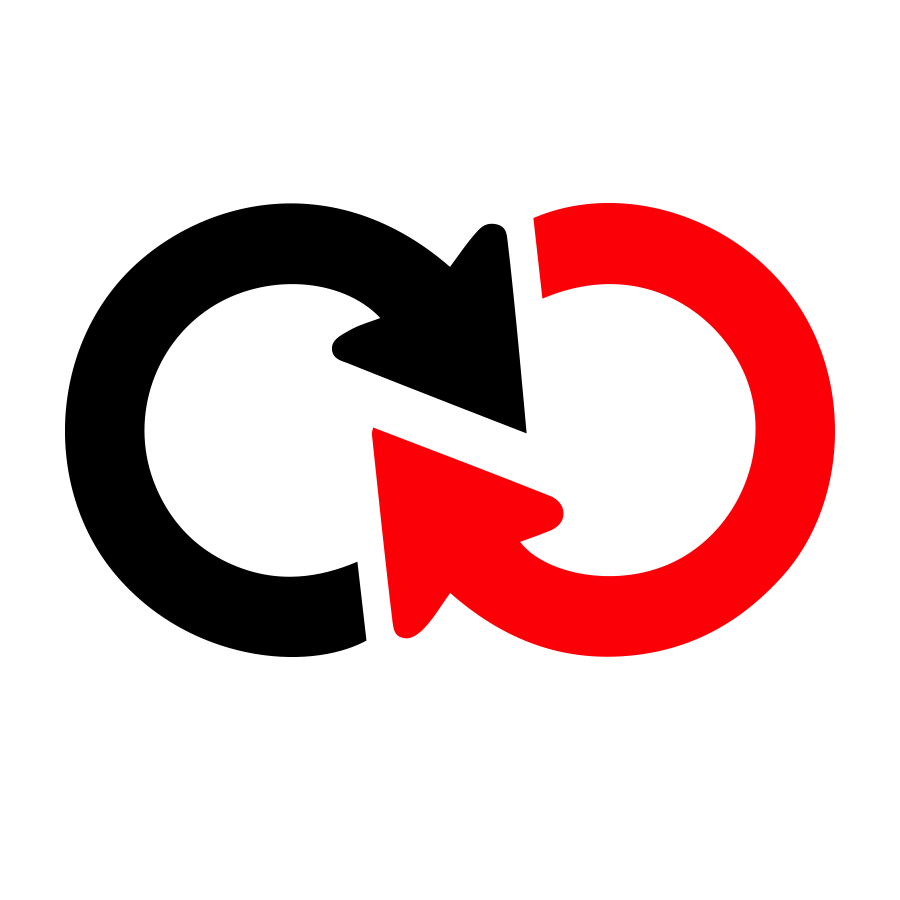 Optimize & Refine
We use the marketing analytics collected to better understand your audience, strengthen your digital marketing strategies, and optimize current and future campaigns.
We Are

C.W. Harris Chicago.